Agrifirm
Prosperity by joining forces
Agrifirm is a farming cooperative in which approximately 18,000 enterprising Dutch farmers and market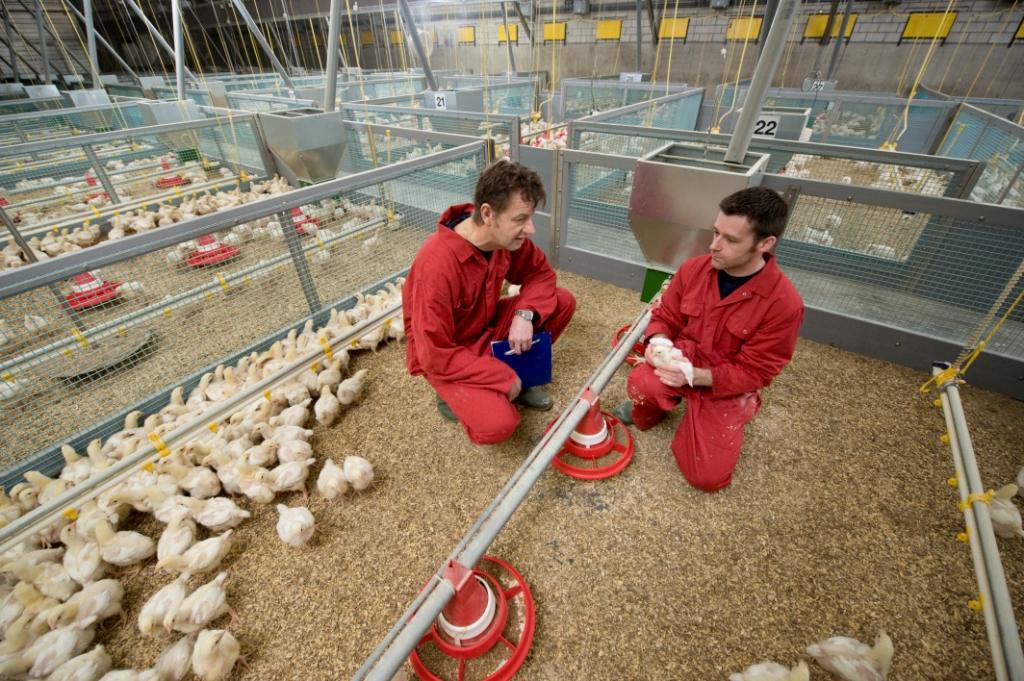 gardeners have joined forces. This combined endeavour gives them lasting benefits in the acquisition of high-quality products such as animal feeds, sowing seeds, fertilisers and crop protection products. But Agrifirm offers more than simply products. It invests considerable effort in the development of know-how and innovative strength, for example by carrying out research on its own experimental farm, Laverdonk (see photo). It then uses this knowledge of the market, products and farming practice as the basis for the development of specific services. It does this to enable it to make the maximum contribution to successful crop cultivation and livestock farming.
The Agrifirm Group consists of a number of subsidiaries, divided among six divisions, which offer a wide range of products and services for the agricultural sector in the Netherlands and other countries in Europe. The group offers not just animal feeds and products for arable farming and market gardening but also farming machinery, technical and legal advice, laboratory research and agricultural consumer products. In this way, Agrifirm functions as a link to long-term success for farmers and market gardeners.
See www.agrifirm.com for more information.